2022 October Mini Camps (10/5 and 10/10) Basketball
Join us for one or two fun filled Half days on the court rather than in front of a TV ... open to boys and girls 6-15 Whether you are a beginner or advanced player, getting more shots up will improve your game. Hours are 9am-1pm.
Cost: $65 for ONE day; $125 for BOTH days
Sample Schedule (subject to modification)
9:00-9:20 Welcome and Warmup
9:20-9:30 Stretching
9:30-10:15 Drills
10:15-10:45 Contests
10:45-11:00 Snack Break
11:00-11:45 Games
11:45-12:15 Lunch
12:15-12:55 Games/Contests
12:55-1:00 Dismissal
To avoid a LeagueApps online credit card processing fee, hit pay by check/cash at the bottom of the payment page.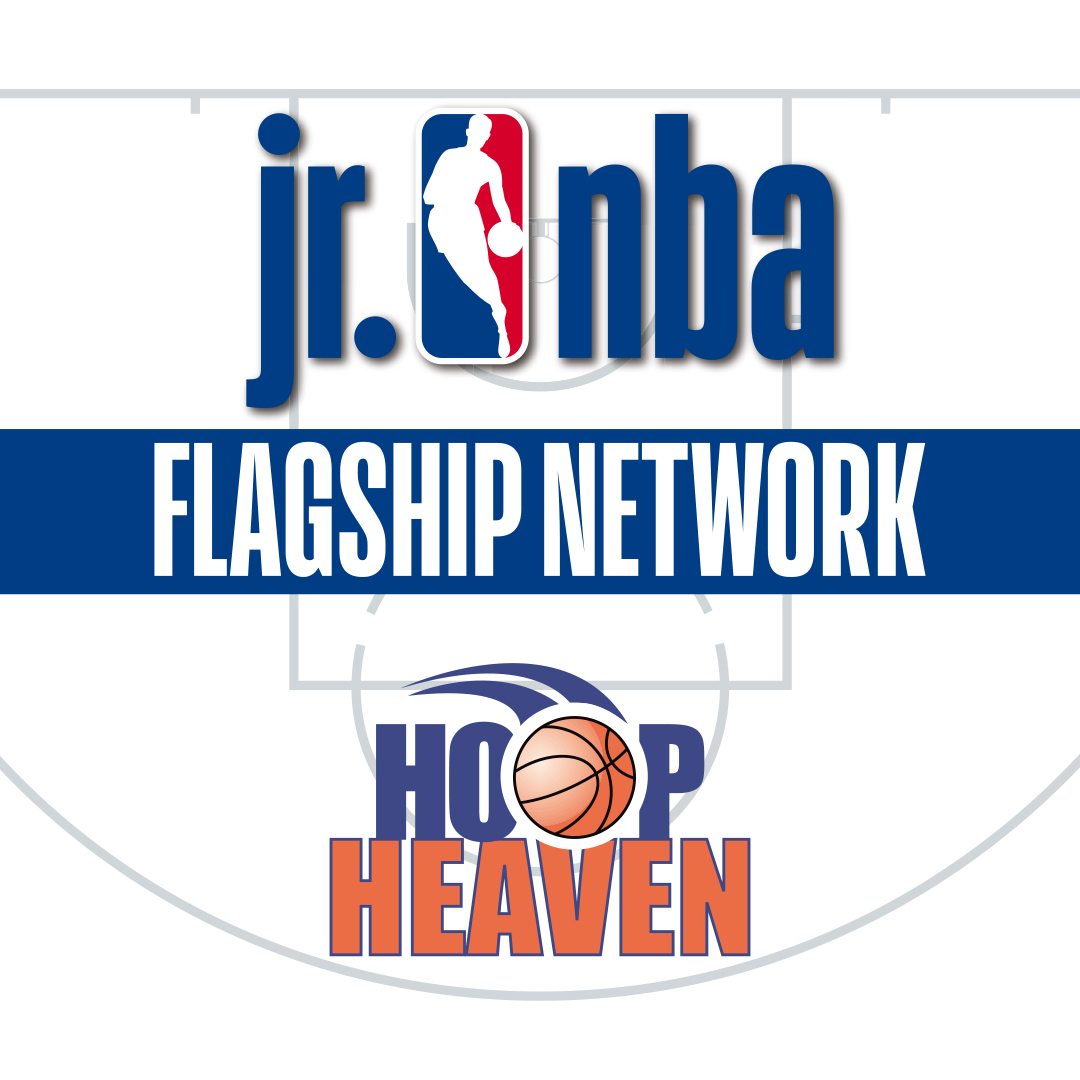 Use the form below to filter by sport, season, day(s) and/or location; or scroll to view all programs.
---